WordPress 5.6 komt eraan: en dit heeft (mogelijk) gevolgen voor jouw website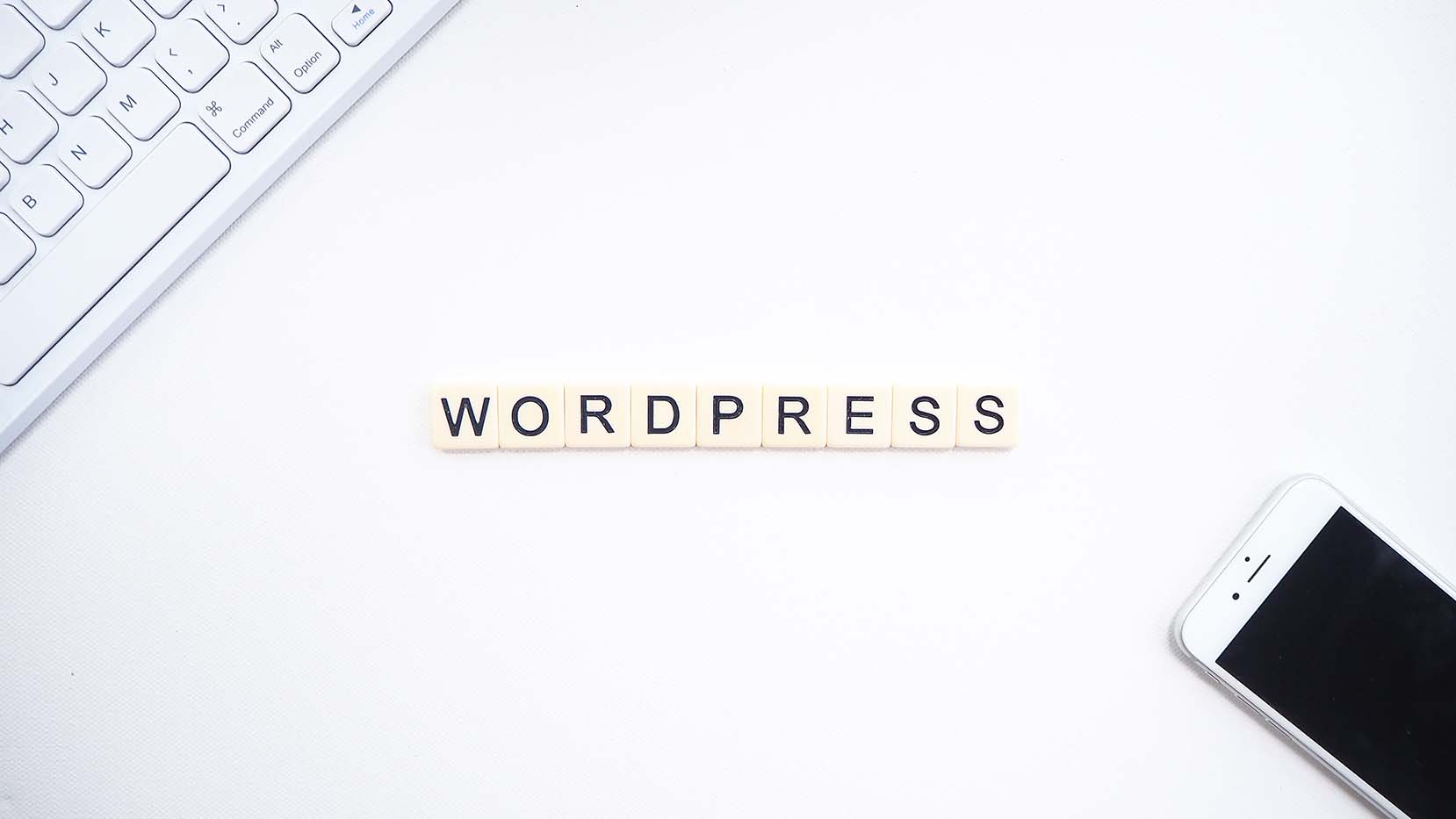 Het marktaandeel van WordPress is 35%: dat betekent dat er een kans van 1 op 3 is dat een website die jij bezoekt, op WordPress draait. Zo ook onze websites. Dit betekent dat er met elke update een enorme druk op de schouders ligt van een ieder die meehelpt aan WordPress en zo ook met de nieuwste release die gepland staat voor woensdag 9 december: WordPress 5.6. WordPress 5.6 is een grote release en heeft weer tal van nieuwe updates en features. Kortom: genoeg reden om te updaten. Maar… met elke grote release komen ook gevaren mee voor de plugins die je ongetwijfeld draait op je website.
10.000 plugins die mogelijk niet werken?
Hoe zit dit nou? Hoe kan het dat op een nieuwe versie van WordPress mogelijk ruim 10.000 plugins niet werken? En hoe groot is de impact op jou? Gelukkig is de impact op jou waarschijnlijk niet heel groot. Voor we verder gaan, even een korte uitleg. Veel plugins gebruiken nog een hele oude versie van jQuery. jQuery is, kort gezegd, gebouwd op JavaScript en zorgt voor veel toffe acties op jouw website. Denk aan bijvoorbeeld een popup als je op een knop klikt, posts die laden als je scrollt en page builders zoals Divi. Bijna elke plugin draait wel JavaScript en gebruikt hiervoor jQuery. Sommigen hiervan draaien dus nog een echt oude versie. En dat gaat niet meer werken vanaf WordPress 5.6.
Op dit moment is de verwachting dat er dus ruim 10.000 plugins zijn die niet met deze verandering overweg kunnen. En dan lijkt het ineens heel dichtbij dat jouw website ook kapotgaat. Maar hoe reëel is dit?
Gaat jouw website stuk?
Er is een kans aanwezig dat jouw website mogelijk een plugin draait die dus staks niet meer werkt. WordPress 5.6 updates de jQuery versie naar 3.5 en alles wat daaronder zit, zal behoorlijke errors vertonen. Deze lijst toont meer dan 10.000 plugins met mogelijke fouten, maar let op: dat de plugin in deze lijst staat, betekent niet dat het ook daadwerkelijk stuk gaat. Er zullen ook zogeheten false positives in de lijst staan: met andere woorden, niet alle plugins gaan kapot.
Daarnaast zijn er ook veel plugins die niet (meer) gebruikt worden door mensen. Dus, hoewel 10.000 plugins als heel erg veel klinkt, vallen er al veel plugins af die ook daadwerkelijk stukgaan.
Hoe kan het dat deze plugins niet geüpdatet zijn?
Je kan nu vloeken, tieren of geïrriteerd zijn dat deze plugins stukgaan in combinatie met de nieuwe versie van WordPress. Moet WordPress de oude versie dan blijven ondersteunen of moeten die pluginbouwers gewoon niet zo lui zijn en updaten? Op allebei is het antwoord: nee. WordPress heeft als taak om websites ook veilig te houden. En dat betekent dat je dus soms oude software moet updaten. Daarnaast is het ook belangrijk om te beseffen dat WordPress én veel plugins vrijwillig worden gebouwd. Mensen besteden dus hun vrije tijd aan plugins, aan WordPress en aan het bouwen van thema's. Dus enige (behoorlijke 😉 ) dankbaarheid dat deze mensen dit doen zodat jij geld kan verdienen met je blog of website, is wel op zijn plek, denken wij zo!
Ook wij vanuit Techkoningin en Lifestylekoningin besteden onze vrije tijd (en werktijd) aan WordPress. En wij zijn niet het enige bedrijf dat dit doet. Bedenk je dus goed: achter elke plugin en achter elk stukje in WordPress, zit een persoon die het gratis heeft gebouwd of is gesponsord door grote bedrijven. WordPress download je gratis, veel plugins download je gratis. Je betaalt vaak voor maatwerk.
Zo check je of jouw website 'gevaar' loopt
Naast het lijstje wat we je net gaven, kan het zijn dat jouw thema of andere plugins kapotgaan onder WordPress 5.6. Toch is de eerste stap, checken of jouw plugins voorkomen in deze lijst. Nee? Mooi! Wel? Blijf zitten voor je in paniek rondjes rent. We got you! 😉 Je moet gewoon even wat voorzichtiger te werk.
Sowieso raden we je aan om nooit zomaar software te updaten. Maak altijd een backup met bijvoorbeeld UpDraft of Duplicator of maak een testomgeving. Sommige hosts bieden dit standaard aan. Update alles 1 voor 1 en kijk of het nog goed werkt. Waarom die backup dan belangrijk is? Nou, als het toch kapotgaat en je hebt onverhoopt geen testomgeving gebruikt, dan kun je het mooi terugdraaien.
Een andere oplossing: jQuery Migrate plugin
Tot nu toe werden oude versies van JavaScript afgevangen in WordPress zelf. Dit stopt dus per WordPress 5.6. Gelukkig heeft het WordPress team daar over nagedacht en hebben ze de enable jQuery Migrate Helper plugin in het leven geroepen. Deze plugin zorgt ervoor dat oude versies van jQuery dus nog blijven werken.
Panikeer niet: geen technische achtergrond? Zorg voor hulp
Het is belangrijk dat je je software geüpdatet houdt. Zo geef je hackers minder kans, maar maak je je website ook sneller. Toch kunnen we ons voorstellen dat je het benauwd krijgt en moet je toegeven dat je al zes jaar je website niet hebt geüpdatet. Mocht je hiermee hulp willen, neem dan contact met ons op! Dan helpen we je graag verder!
Wil je het liever zelf doen? Dan vind je hier een lijst met plugins die ervoor zorgen dat het updaten een stuk makkelijker gaat.
Nog een extra tip: je kan de zogeheten beta-versies van WordPress 5.6 al downloaden. Doe dit wel op een testomgeving: zo kun je kijken of je website werkt en hoef je niet te wachten tot woensdag!