Samenwerken met De Techkoningin kan op vele manieren. Of je nu je product onder de aandacht wil brengen van de bloglezers van De Techkoningin of juist hulp zoekt bij jouw WordPress-website: het kan bij ons allemaal. Het team van De Techkoningin is ervaren op het gebied van content, technische ondersteuning, WordPress en programmeervraagstukken. Wat jouw samenwerkvoorstel ook is, we komen er vast uit! Je mag altijd een mail sturen op [email protected] met je voorstel. Dan nemen wij binnen één werkdag contact met je op!
De antwoorden op technische vragen, zijn over het algemeen: "Ja, dat kan", "Daar is een WordPress-plugin voor" en "Waarom wil jij dat doen?" Waarbij je bij de laatste vraag de klemtoon op alle woorden afzonderlijk kan zetten om vijf verschillende betekenissen te krijgen. Niet om te pesten, maar om jou te laten nadenken over waarom je iets wil.
Verschillende manieren om samen te werken
Benieuwd welke soorten samenwerkingen mogelijk zijn met De Techkoningin? Hieronder vind je een lijst, maar als jouw voorstel er niet tussenstaat, schroom dan niet om contact op te nemen!
een blogpost geplaatst op De Techkoningin waarin jouw product benoemd wordt. Dit kan een advertorial zijn, maar ook een review of een winactie;
technische ondersteuning op het gebied van WordPress;
onderhoud van jouw website, webshop of online academie;
ontwikkeling van jouw website, webshop of online academie;
ondersteuning bij e-mailmarketingsystemen, bijvoorbeeld ActiveCampaign.
Neem contact met ons op als je meer informatie wil of wil samenwerken. Mail ons op [email protected]
Deze partijen gingen je voor!
Ben je benieuwd met wie wij al hebben samengewerkt? Dat snappen we! Je wil toch een beetje weten of wat wij doen, goed is. Hieronder vind je een greep van onze klanten en samenwerkingspartners!
De Mamagids
Afgenomen diensten: Advies bij migratie en optimalisatie van de website, hulp bij vormgeving
Merel van Berkel van De Mamagids huurde ons in nadat ze van haar blog Lotus Writings overging naar De Mamagids. Over onze samenwerking zegt ze het volgende:
"Het fijne aan Caroline is dat ze veel kennis heeft, snel schakelt, precies begrijpt wat je nodig hebt en dat snel voor je regelt. Dankzij haar is mijn website een stuk sneller en heb ik nu een thema dat perfect past bij De Mamagids. Dit bespaarde me zoveel tijd! Om die reden raad ik Techkoningin aan: kan je die kostbare tijd mooi besteden aan iets waar je wel goed in bent."
Structuurjunkie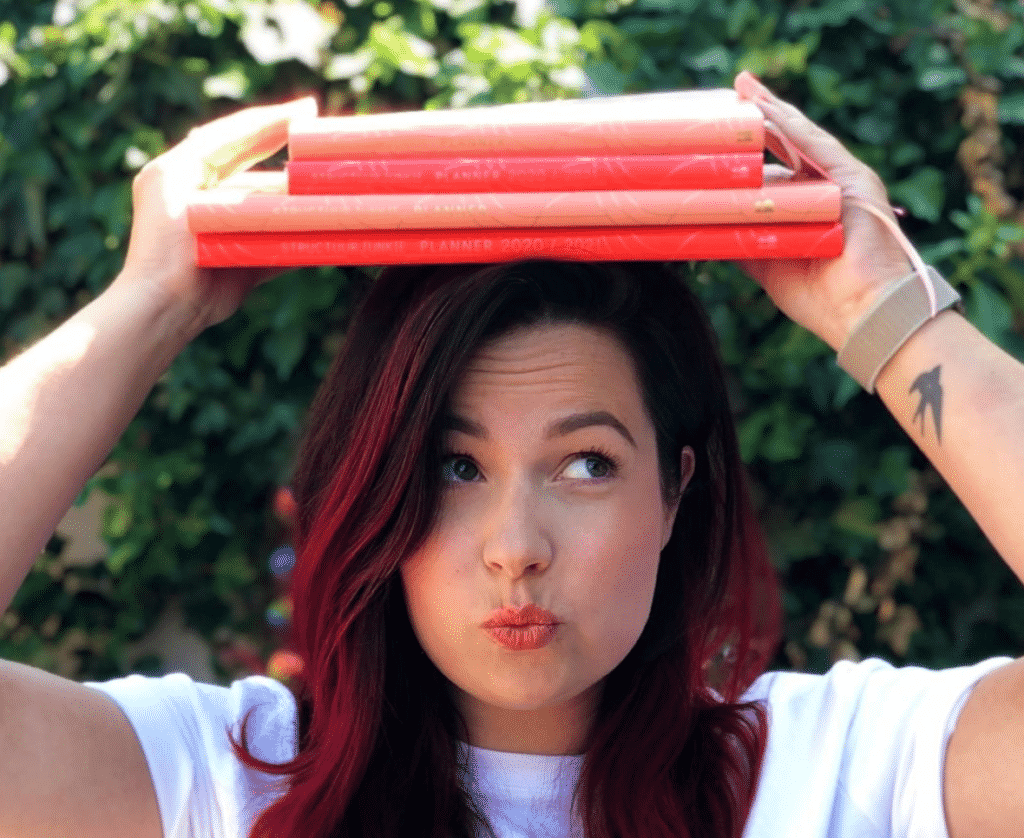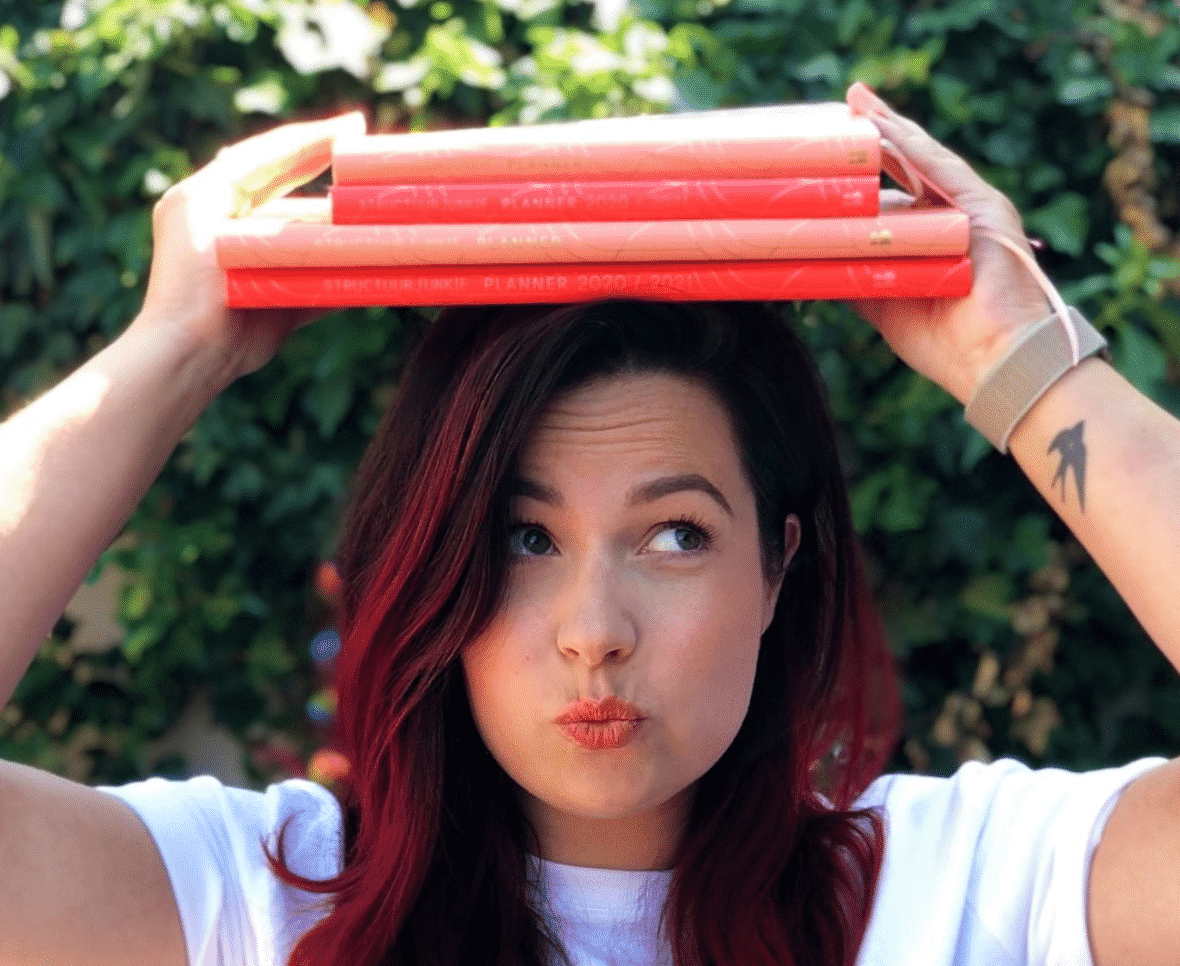 Ik ben de Technische Vrouw in het team van Cynthia Schultz van Structuurjunkie. Cynthia heeft het volgende te zeggen over onze samenwerking:
"Naast dat Caroline mijn Structuurjunkie Academie heeft gebouwd en mijn website onderhoudt, neemt ze ook veel kopzorgen bij me weg. Ze weet alles van code en techniek, ook van mijn e-mailsysteem en betaalsystemen. Ze kan alles met elkaar koppelen, zorgen dat funnels goed werken en ze test alles goed zodat bij livegang alles goed werkt. Als er een probleem de kop op steekt wat met techniek te maken heeft in mijn bedrijf, lost Caroline het voor me op. Inmiddels is ze mijn technische rechterhand geworden en dat geeft me enorm veel rust en zekerheid. Caroline is de expert op dit gebied, is helder, transparant, komt afspraken na en is makkelijk in de omgang."