Low code: wat is het en wat kun je ermee?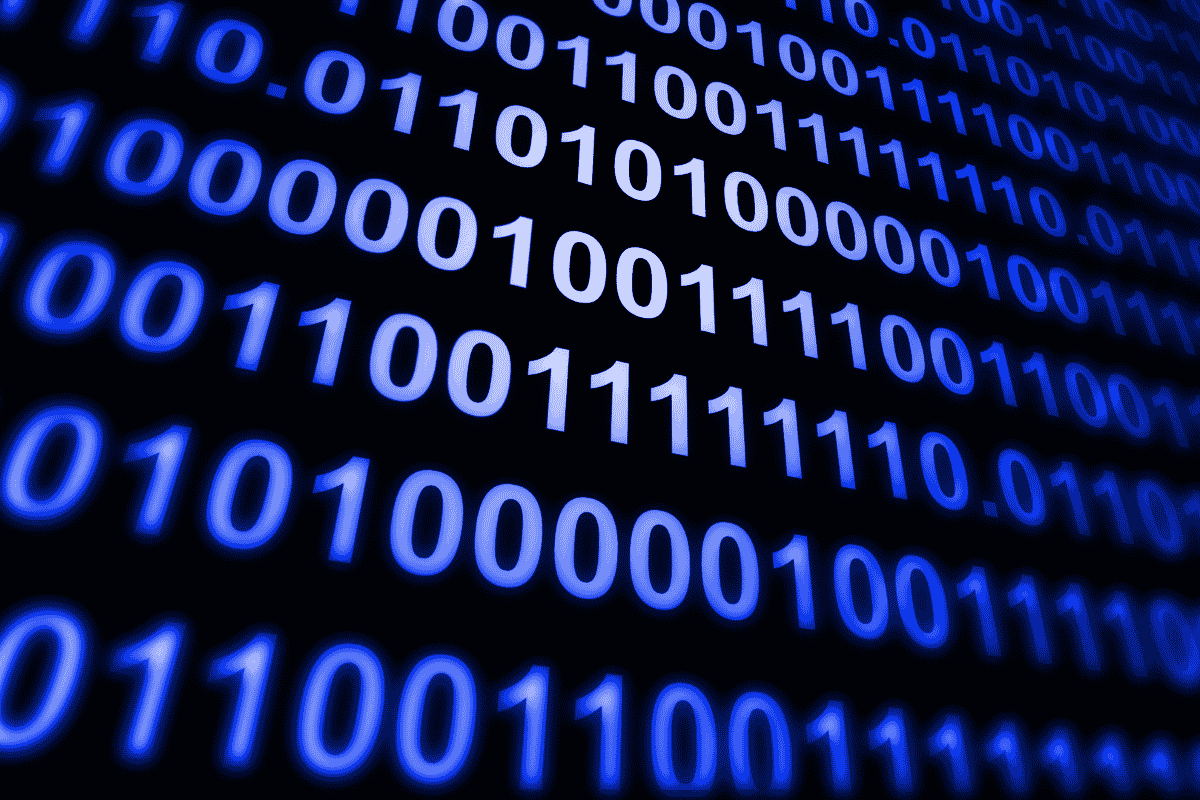 Low code is een term die steeds vaker wordt gebruikt in de techwereld. Maar wat is low code precies? En wat kun je ermee? En is het nu iets nieuws? Kunnen we iets groots verwachten? In dit blogpost lees je alles over low code: wat het is, waar het vandaan komt en wat de voordelen zijn.
Wat is low code?
Als je geen developer bent, kan de term 'low code' zorgen voor opgetrokken wenkbrauwen. Het klinkt nieuw, hip en een beetje vaag: maar eigenlijk is het een simpel concept. Met low code kun je applicaties maken zonder dat je code hoeft te schrijven. Dit betekent dat iedereen een applicatie kan maken, ook al heb je geen technische achtergrond.
Hoewel het heel nieuw klinkt, zijn de eerste low code vormen ontwikkeld in de jaren 90. Het voordeel is dat je met low code op een grafische manier problemen op te lossen: geen regels code, maar grafisch vormgeven.
Waarom is het zo tof?
Het probleem met software is dat we techniek zijn gaan zien als doel, in plaats van een middel. Low code zorgt ervoor dat applicaties (soms) sneller gerealiseerd kunnen worden, je niet per se een developer nodig hebt die 'regels aan het kloppen' is en je met mensen met verschillende expertises kan schakelen. Je bent niet aan het discussiëren over code, maar over een echte applicatie. Dit brengt developer en gebruiker en alles wat daartussen zit, dichterbij elkaar!
Low code wordt groter
De verwachting is dat low code steeds belangrijker en groter wordt. Hoewel het concept dus al wat ouder is, kunnen we door doorontwikkeling nu veel meer. Techniek wordt steeds belangrijker, maar we kunnen niet voldoen aan de vraag van software developers.
Voorbeelden van low code applicaties
Als jij WordPress gebruikt, is er een kans dat je al gebruikmaakt van low code, denk aan het maken van een website door middel van Gutenberg of een andere page builder: applicaties worden zo intuïtief dat jij snel en gemakkelijk sales pages, websites of zelfs apps kan bouwen.
Daarnaast kun je met low code platforms bijvoorbeeld ook apps maken, een intranet of een portaal.
Mogelijke bezwaren van low code
Low code is geen heilige graal. De applicaties die je maakt met low code, hebben onderling ook code en daaronder hebben we het nog steeds over eentjes en nullen die de code uitschrijven, het is dus geen vervanging van programmeren, maar een doorontwikkeling. Daarbij is het de vraag of low code geschikt is voor enorm grote applicaties. Toen ik er voor het eerst mee in aanraking kwam nu zo'n 10 jaar geleden, kon mijn developer-opgeleide brein er nog niet veel mee. De interface van de applicatie waarmee ik bouwde, was voor mij niet intuïtief, dus het is belangrijk dat de interface waarmee je je applicatie maakt, duidelijk genoeg is om verder te kunnen, anders schiet het nog niet op.
Belangrijk is dat je bij elk project kijkt of het doel daadwerkelijk gehaald wordt door bijvoorbeeld low code, of een traditionele manier, maar als het goed is doe je dat toch al! 😉