Je product lanceren in het buitenland: doe dit eerst!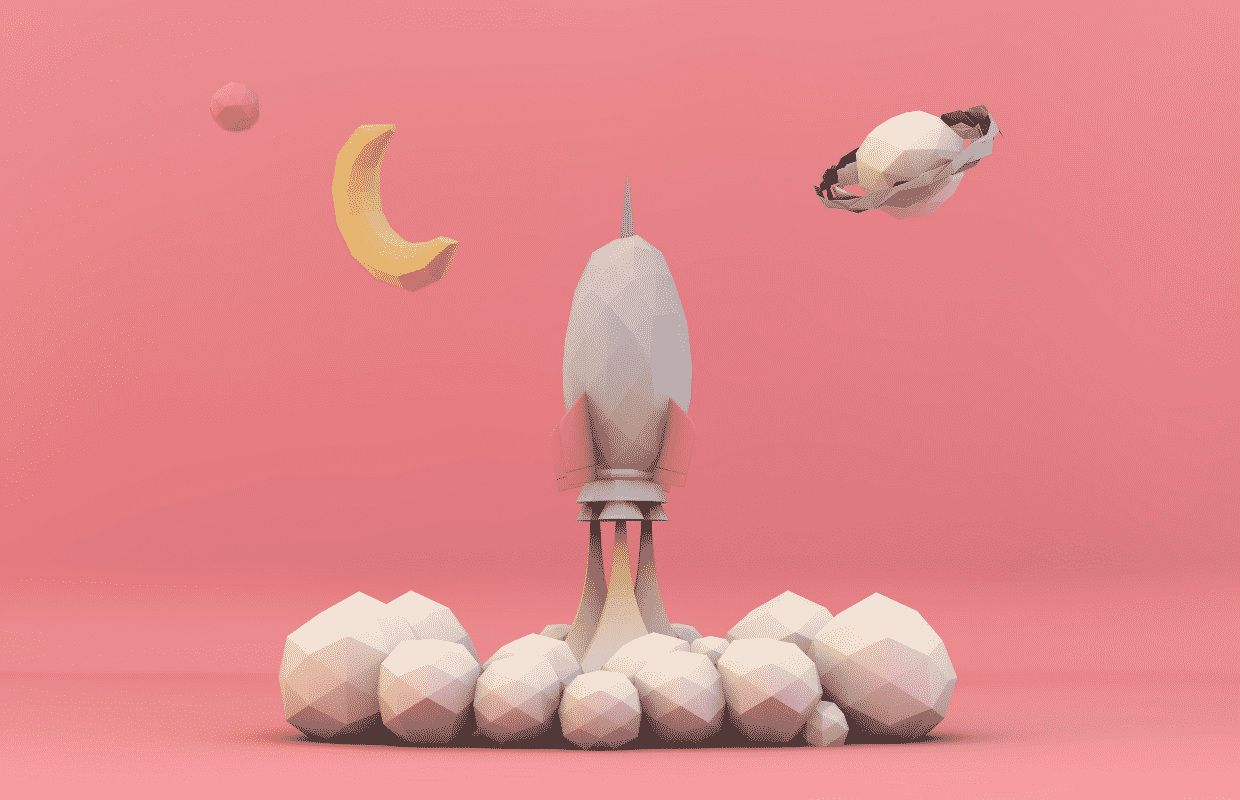 Je hebt een fantastisch idee en je weet het zeker: je bent klaar om naar het buitenland te gaan om daar je product te lanceren! Gewoon, vanuit je bureaustoel met je online training, je software-product of je fysieke producten te lanceren in Duitsland, Frankrijk of zelfs de Verenigde Staten. Je ziet het geld vast al binnenrollen, maar er is een reden waarom niet ieder bedrijf hierin slaagt. Zelfs de grootste partijen – zoals Hudson's Bay in Nederland – redden het soms niet. Er is geen gouden regel om je product succesvol te lanceren in het buitenland. Maar deze dingen maken het wel kansvoller!
De juiste vertalingen
Je hebt je huidige klanten omdat je weet hoe je ze moet aanspreken: je weet wat jouw product is en hoe je dit aan de man (of vrouw) moet brengen. Dat betekent niet dat je je producten 1 op 1 door Google Translate kan halen om in een ander land te lanceren, of het zelf te vertalen. Je hebt vaak specialistischer werk nodig, oftewel, een technisch vertaalbureau die jou kan helpen met de juiste vertalingen.
Cultuuronderzoek
Naast de juiste vertalingen van termen, is er nog iets: namelijk een cultuurverschil. Je kan denken dat we vast niet veel verschillen met onze oosterburen of onze zuiderburen, maar het cultuurverschil met Duitsland of zelfs al met België kan enorm groot zijn. Zelfs als je aan de grens met Duitsland woont zoals ik, is er een cultuurverschil met de buren enkele kilometers verderop. Doe dus een gedegen cultuuronderzoek of laat dit uitvoeren zodat je niet dezelfde fout maakt als Hudson's Bay.
Kies één land om op te focussen
Je kan proberen te lanceren in heel Europa, maar waar focus je dan op? Wie is je doelgroep? Als je wil uitbreiden naar het buitenland, kies dan eerst één land. Het is al druk zat om iets te lanceren in een ander land, laat staan in meerdere.
Onderzoek eventuele concurrenten
Wellicht heb je in Nederland geen concurrenten of maar één. Top, plan kopiëren en in een ander land uitvoeren, toch? Nope. Het kan zijn dat jouw product allang bestaat in een ander land, dus onderzoek dit voordat je all-in gaat en al je geld stopt in het reclamebudget.
Onderzoek de regels en wetten
Weet jij de privacyregels in Duitsland? Of de wetten rondom ziekteverlof in België? Of wellicht bestaat jouw bedrijfsnaam al in een land buiten de Benelux en mag je het hier wel voeren, maar niet in het Verenigd Koninkrijk, waar ook net de Brexit heeft plaatsgevonden. Kortom: onderzoek niet alleen je concurrenten, de taal en de cultuur, maar ook de regels en wetten!

Je product lanceren in het buitenland is een stap waar je goed over na moet denken en die eerste stap is een goede voorbereiding! Het is namelijk zo dat een product lanceren in een ander land niet altijd gemakkelijk is: je moet de markt kennen, de klanten, de wetten en regels en meer! Maar met een gedegen voorbereiding kan je er alles aan doen om je product succesvol te lanceren in het buitenland!