Dit zijn de leukste relatiegeschenken die je je klanten kan geven!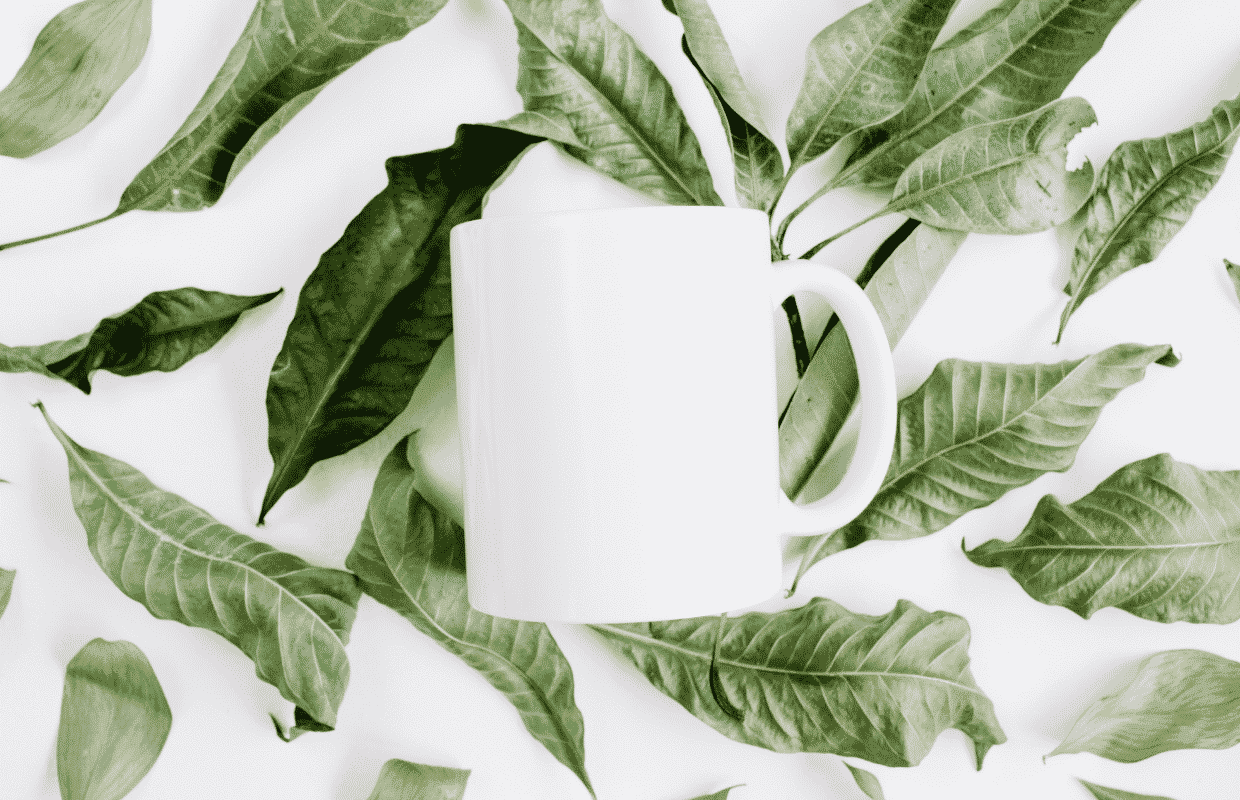 Iedereen is gek op cadeautjes. Er is dus een grote reden waarom relatiegeschenken zo enorm populair zijn. Als je al even in het bedrijfsleven rondstruint, heb je vast al eens een gratis pen, een notitieblokje of iets anders gekregen. Je wil niet zomaar een 13 uit een dozijn cadeau geven aan je eigen klanten als welkomstcadeautje of als relatiebeheer, dus waar kies je dan voor? In dit artikel lees je relatiegeschenken die leuk zijn om te geven én te krijgen!
Mokken
Een goede mok om je thee of koffie uit te drinken, maar dan nog eens met iets leuks bedrukt, hoe tof is dat? Mokken bedrukken is een ontzettend leuke manier om mensen kennis te laten maken met jou, zonder dat het product in een la belandt. Zo heb ik de mok die ik op WordCamp Nederland heb gekregen jaren geleden, echt he-le-maal opgebruikt. Het voordeel? Elke keer als iemand je mok ziet staan of eruit drinkt, denken ze aan je.
Herbruikbare rietjes
Enkele jaren geleden kreeg ik van een bedrijf herbruikbare metalen rietjes. Hoe briljant is dát? Het was in de periode dat er nog plastic rietjes waren, maar we al wel wat ecologischer wilden zijn. Ondertussen gebruik ik deze rietjes dagelijks. Hoewel het logo niet op de rietjes zelf staat, ben ik nog steeds enorm gecharmeerd van dit cadeau.
T-shirts
Wat dacht je van t-shirts bedrukken? Het lijkt wellicht een beetje gek, maar in de techwereld is er geen conferentie voorbij gegaan waar ik niet naar huis ben gegaan met een t-shirt. Zo heb ik een bedrukt t-shirt van onder andere PHP Women. Bonuspunten als je als bedrijf nadenkt over verschillende maten én vrouwelijke pasvormen.
Sokken of andere kledingstukken
Sokken, ja. Wellicht een beetje gek. Maar wie komt er nou niet sokken tekort? De wasmachine eet ze op, er komen gaten in of je labrador gaat ermee aan de wandel. Sokken zijn dus perfect. Ik heb regelmatig sokken gekregen van bedrijven. Het logo staat er vaak klein op, dus zo storend is het niet eens!
Kantoorartikelen
En dan, wellicht de meest bekende relatiecadeaus: kantoorartikelen. Pennen, notitieboekjes, post-its, we kennen het allemaal wel. Toch betekent dat niet dat niemand er op zit te wachten. Sterker nog, een goede pen kan ervoor zorgen dat mensen liever jouw pen gebruiken dan nieuwe moeten kopen in de winkel. Daarbij is één van de populairste relatiegeschenken van de Techkoningin een speciaal voor ons ontworpen notitieboekje.
En zo maak je je relatiegeschenk nóg beter
Je kan dan wel het beste relatiegeschenk hebben bedacht, maar de uitvoer moet ook goed zijn. Met alleen je logo kom je vaak niet heel ver, tenzij je een bedrijf bent zoals Chanel. Dat betekent dat je ook iets leuks moet doen. Denk aan een mooi design of een grappige quote wat bij jou bedrijf hoort. Zo maak je het ook echt een hebbeding voor je klanten!