Jij bent lekker bezig!
Binnen enkele minuten ontvang je de checklist die jou helpt met het bouwen en onderhouden van je eigen WordPress website. Je hebt de eerste stappen gezet naar een toekomst waar je geen dure developers nodig hebt om jouw website te laten beheren.
Speciaal aanbod voor jou
Voordat je gaat, weet ik zeker dat ik iets heb waar jij vandaag – op dit moment – wat aan hebt.
Hoe zou het zijn als WordPress geen geheimen meer kent voor jou?
Stel je voor dat je precies weet waarom je die ene foutmelding krijgt, wat dat ene knopje doet of hoe je systemen moet koppelen om exact te krijgen wat jij wil.
Dat is nu voor jou mogelijk! Omdat jij de checklist hebt aangevraagd, krijg jij de eerste module 'Hoe is WordPress opgebouwd?' van de training WordPress de Baas voor slechts 7 euro.
Weet jij wat WordPress Core is?
Weet jij waarom 40% van het internet draait op WordPress?
Weet jij hoe plugins en thema's werken?
En weet jij wat je wel vrij kan aanpassen en waar je vanaf moet blijven?
Niet

 verder kunnen met je fantastische plannen.
Je deadlines verschuiven tot die techneut tijd heeft.
Je voelt je 

niet

 begrepen of je voelt alsof jouw website 

niet

 belangrijk genoeg is voor hulp.
Je hebt het gevoel dat je eerst flink geld moet verdienen voor je iemand kan betalen om jou verder te helpen. En die investering kán je 

niet

 maken, want jouw website verdient geen geld voor jou.
Je kan 

niet

 verder omdat techniek een doel wordt, in plaats van een middel.
Wat jij nodig hebt, is de baas worden over WordPress
Nee, niet de baas van WordPress, maar wel de baas worden over WordPress. Over jouw site. Over alle mogelijkheden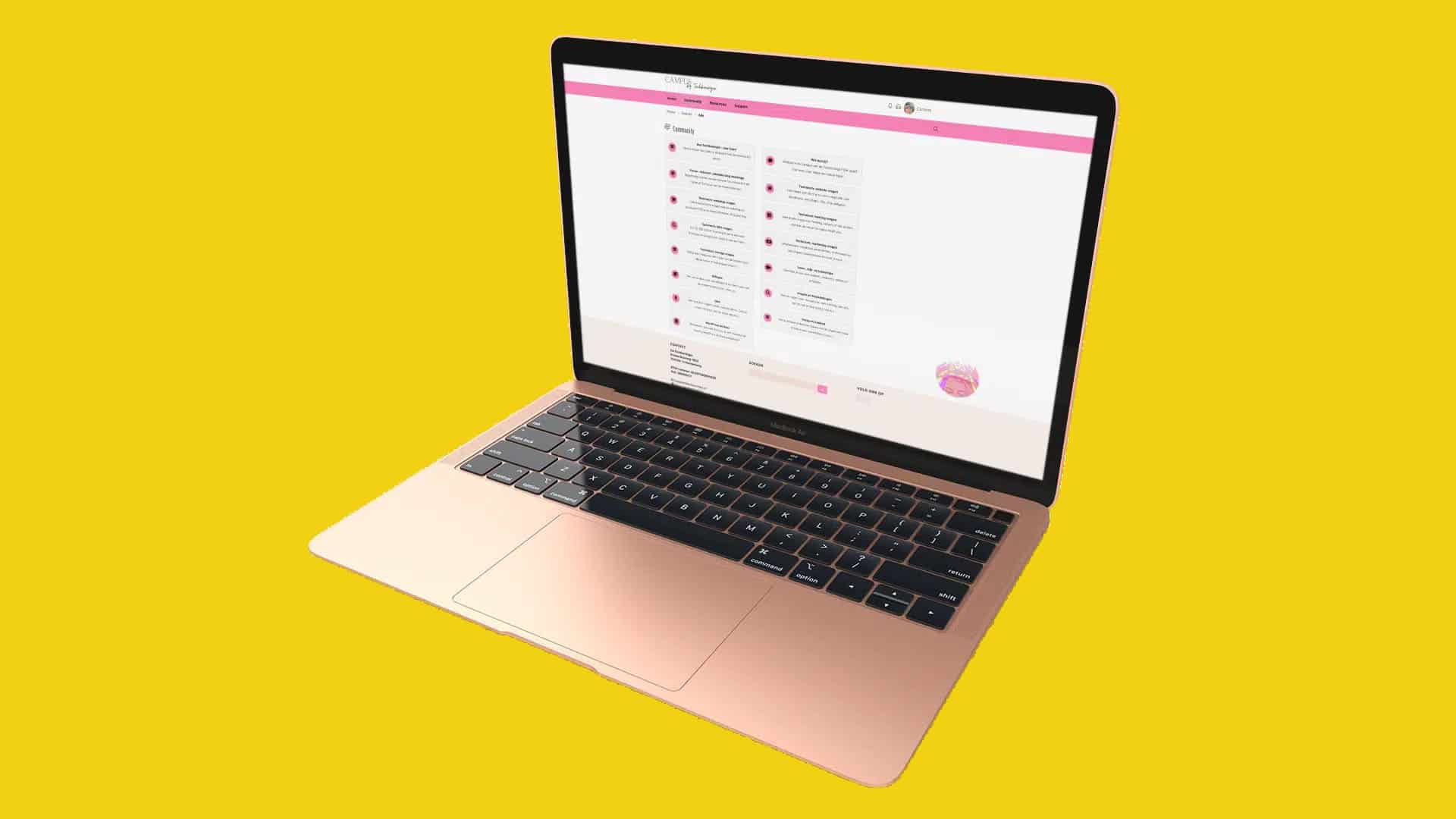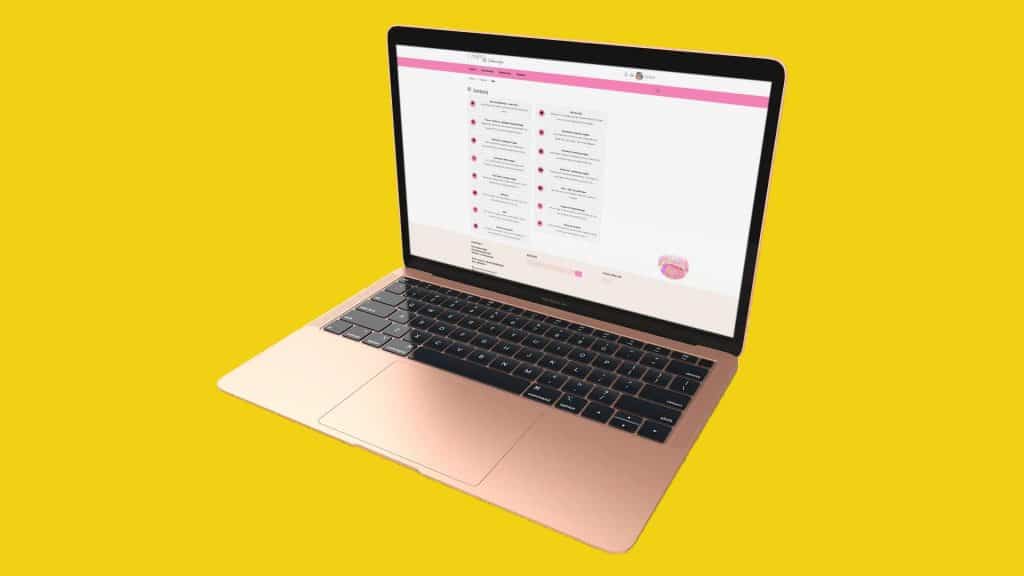 Aanbod
Veelgestelde vragen