Met deze apps maak jij voortaan de perfecte foto met je smartphone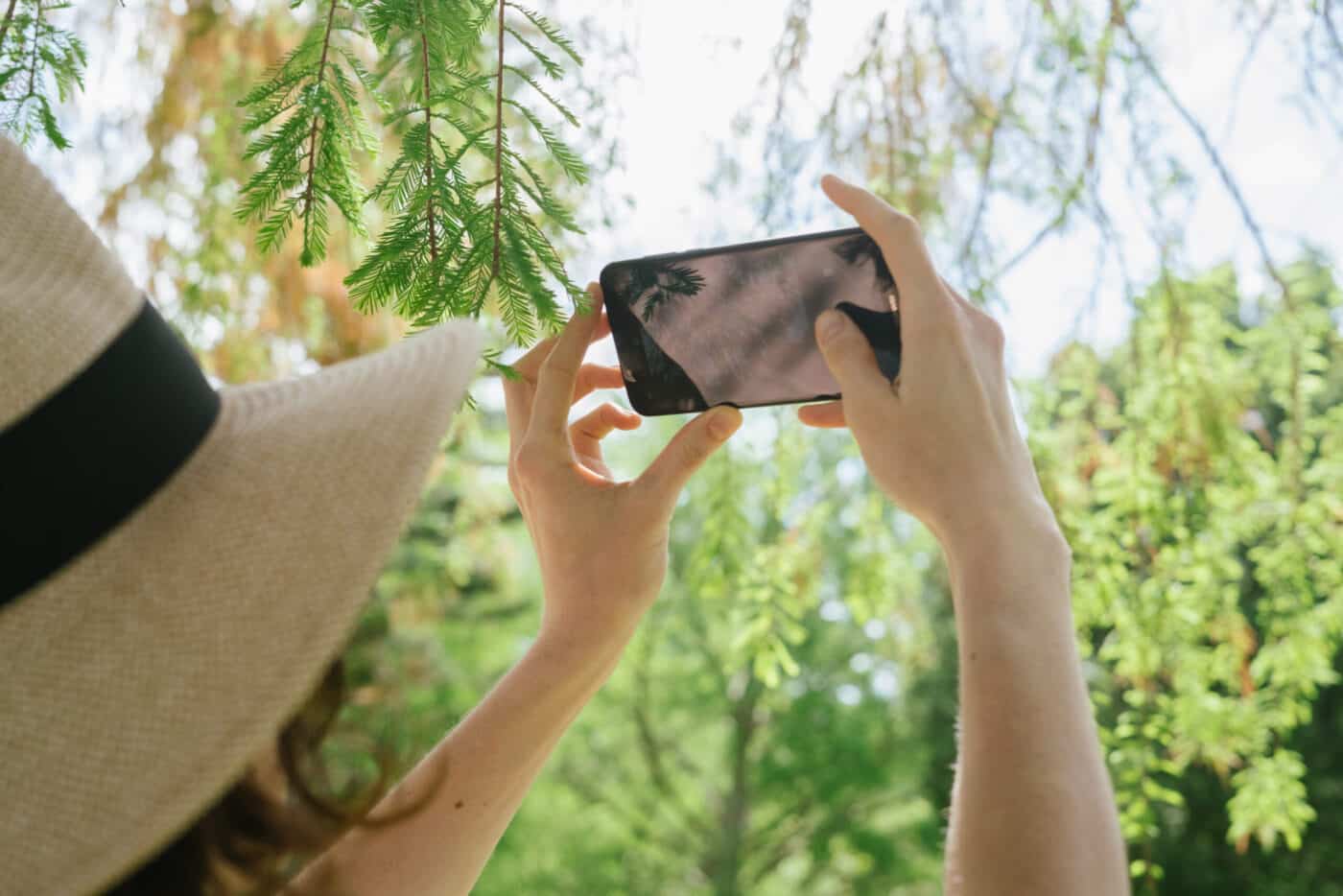 Foto's zijn eigenlijk niets meer dan een visuele weergave van onze favoriete herinneringen, ze leggen ze de meest bijzondere momenten vast. Maar, wat doe je als je nét op dat ene geweldige moment je camera niet mee hebt? Simpel. Je maakt de foto's gewoon met je smartphone.
Je hebt tegenwoordig helemaal geen luxe fotocamera meer nodig voor het maken van de mooiste foto's. Met een smartphone schiet je tegenwoordig ook de meest prachtige beelden. Zélfs als je een oudere smartphone hebt. Wij verzamelden de leukste en beste apps die jou helpen bij het maken van de perfecte foto met je iPhone of je android-toestel. Zo maak jij voortaan de perfecte foto gewoon met jouw smartphone.
Deze app is voor portretfoto's en selfies: BeautyPlus
Kosten: Gratis, met in-app aankopen die je niet per sé nodig hebt
Geschikt voor: iPhone en Android
Beautyplus is voornamelijk fijn om te gebruiken voor foto's met mensen of voor selfies. Je hebt hier veel retouch opties, zoals het verwijderen van acne, het aanbrengen van make-up, het iets afslanken van je gezicht en zelfs een mooi filtertje waardoor je huid meer egaal wordt. Daarnaast hebben ze ook erg veel licht en kleur filters, waarmee je de foto wat kan manipuleren. Triest weer? Nu niet meer!
Fotocollage maken? Die maak je met de app Layout
Kosten: Gratis. De app exporteert alleen vierkante foto's.
Geschikt voor: iPhone en Android
De Layout app is mooi voor het maken van fotocollages, en deze app is zonder vervelend logo onderin je foto. Je selecteert welke foto's je in één collage wil plaatsen, kiest de layout (dus hoe je deze foto's naast of onder elkaar wil laten zetten) en krijgt dan nog enkele nabewerking opties zoals: een foto spiegelen, kantelen en of je een kader wil gebruiken.
Wazige achtergronden? De Focos app doet dit voor je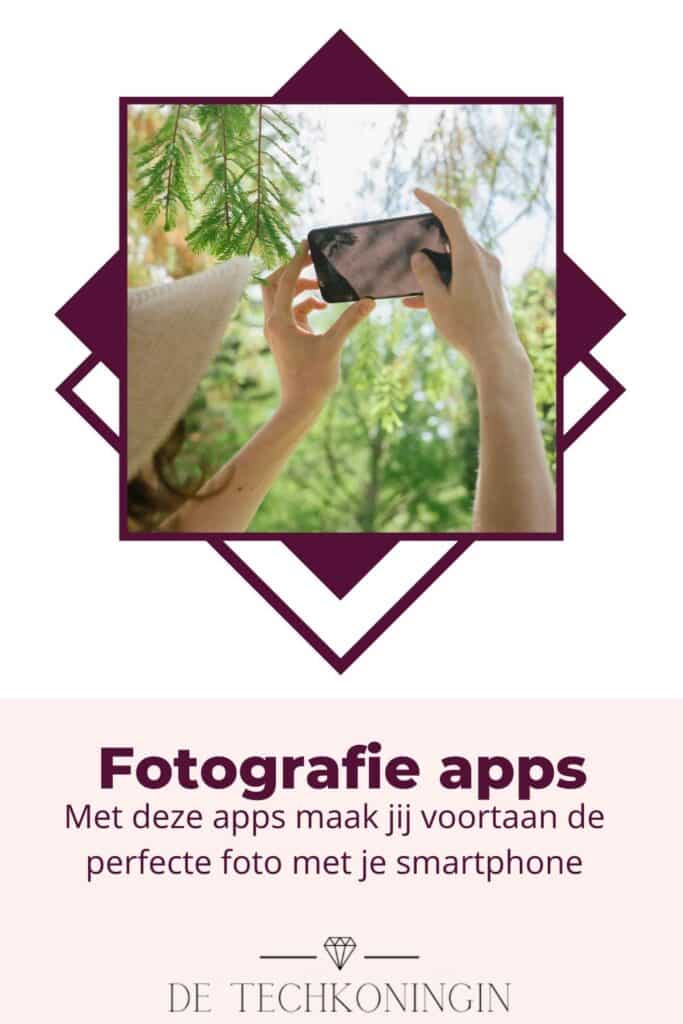 Kosten: Gratis. Focos heeft wel één a twee Pro functies in de app zitten, maar dit heeft geen nadelig invloed op het gebruik van de app.
Geschikt voor: iPhone en Android
Wij kunnen niet meer zonder Focos! De nieuwere smartphone modellen met twee of meer camera's – te denkent valt aan de iPhone X of OnePlus Pro 7 – kunnen scherpstellen tijdens het fotograferen. Het resultaat is een mooi diepte-effect met wazige achtergronden. Echter doet de iPhone X dit niet altijd goed. Of wellicht heb je een telefoon die dit nog helemaal niet kan. Dan is de Focos app je redder in nood. Je kan hier portretfoto's maar óók andere foto's inladen en aangeven wat op de voorgrond moet verschijnen. Je geeft vervolgens aan hoe je de achtergrond wazig maakt en kunt ook effecten toevoegen als bokeh.
Photoshop? Doe maar Adobe Lightroom!
Kosten: Gratis. Voor sommige dingen moet je bijbetalen
Geschikt voor: iPhone en Android
De term Photoshop kennen we allemaal wel. Erg goedkoop is het software-programma niet, maar het is wel krachtiger dan wat dan ook. Het nabewerken van foto's of een mooie filter over je foto's heen, kan met Lightroom. Het voordeel is dat je ook presets – of voorinstellingen – kan inladen, zodat je foto's in een handomdraai aanpast. Perfect voor Instaworthy kiekjes. Heb je al een Adobe account? Koppel deze dan met je Lightroom. Zo synchroniseert alles en heb je ook alle functionaliteiten uit Lightroom!
De beste foto's maak je gewoon lekker zelf met je smartphone
Deze apps bewijzen het: het maakt tegenwoordig niet meer uit waar jij jouw foto's mee maakt. Elke foto is mooi, en kan zelfs nóg mooier worden met behulp van de juiste apps.